Six Sigma Training is globally recognized metholody for Quality Management. Increasing, Quality Management is becoming the main focus for organisations to keep their competitive edge in the Market. Quality Initiatives also result not only in improvement in customer satisfactions but also increase profit. Six Sigma Training is a systematic method based on statistical representations to reduce the deviation is process outcomes, thereby quality of the product and other services can be improved in order to gain high profits.
Skillogic is an Europeon company with high reputation for Six Sigma Trainingtraining and consulting in India. Six Sigma Training syllabus is aligned with renowned Six Sigma Training bodies such as American Society of Quality. Skillogic Certification is globally recognized, also candidate apt for other certification bodies such as ASQ from US, TUV from Germany as per their requirement. Skillogic currently delivers both Green and Black belt certification across India through physical classroom and online live instructors led programs. Six Sigma Training Classroom Training Centres Available at Bangalore, Chennai, Delhi, Hyderabad, Mumbai and Pune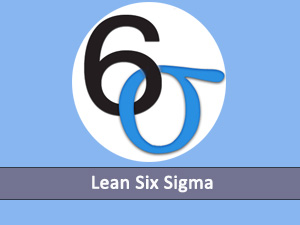 This course is designed to ensure that you clear Lean Six Sigma Green Belt Certification exam in your first attempt. This training provides in-depth knowledge of all aspects within the phases of D-M-A-I-C, six sigma tools and standard principles of Lean Management with real life applications on various industry used cases.
Read More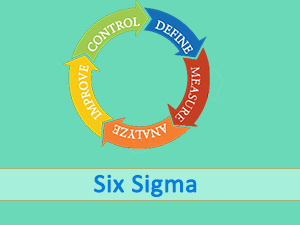 Certified Six Sigma Green Belt, a popular business management strategy is widely used across industries towards quality and process improvement
Read More